ILM Qualifications
The Institute of Leadership and Management (ILM) qualifications are designed to reflect the different needs of managers at different levels. Whether you are a team leader, a senior manager, or even progressing into a senior role, these qualifications are tailored to give you comprehensive skills, knowledge and confidence you need to perform effectively and really make a difference in your role.
List of qualifications/examples below: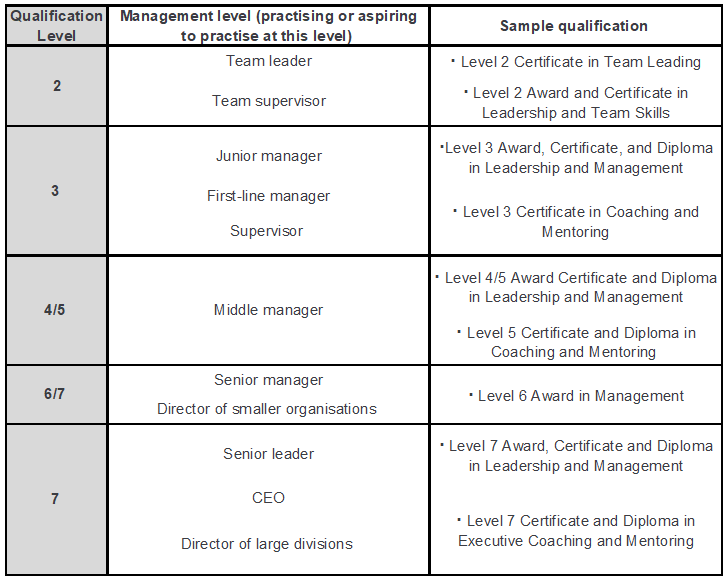 COSTS:
95% of the cost of the qualification are currently being funded by the government
5% of the cost to be paid by the employer
---
POPULAR TOPICS:
---
To enquire about the courses:
If you would like to enquire; please contact Julie Snape on 01527 557407 or you can email her on julie@insightsol.co.uk. Please complete the information below, also inform us which course you are interested in. Return the relevant information back to us, so we can check your eligibility and whether we have an assessor in your local area.
Full Name
Address and Postcode
Date of birth
Contact Information (email and telephone)
Employer name & address
Line Manager name & contact information
Highest attainment
Highest attainment in English and Maths
Confirm that you have a 30-hour contract or more